Cross-industry competence
SCHRADER is your partner for the development of high-performance plants.
Industry solutions for individual production plants
Individual production plants designed by specialists with in-depth industry knowledge – SCHRADER brings together expertise from 50 years of experience in the food, pharma, wood and pulp and automotive industries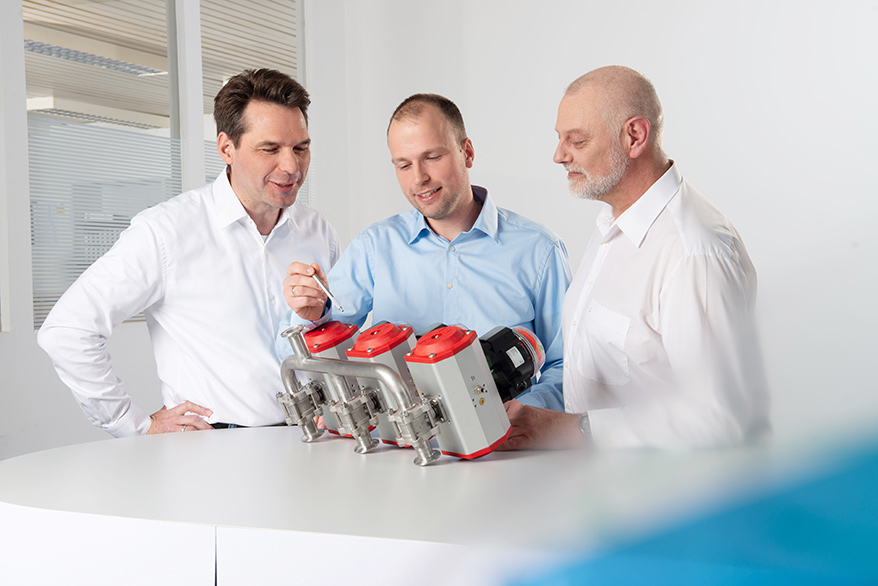 We pool our knowledge for three core markets, allowing us to consistently meet the specific requirements of these quality and production-oriented manufacturing branches. Thanks to profitable synergy effects, we are able to apply our cross-industry experience for your benefit.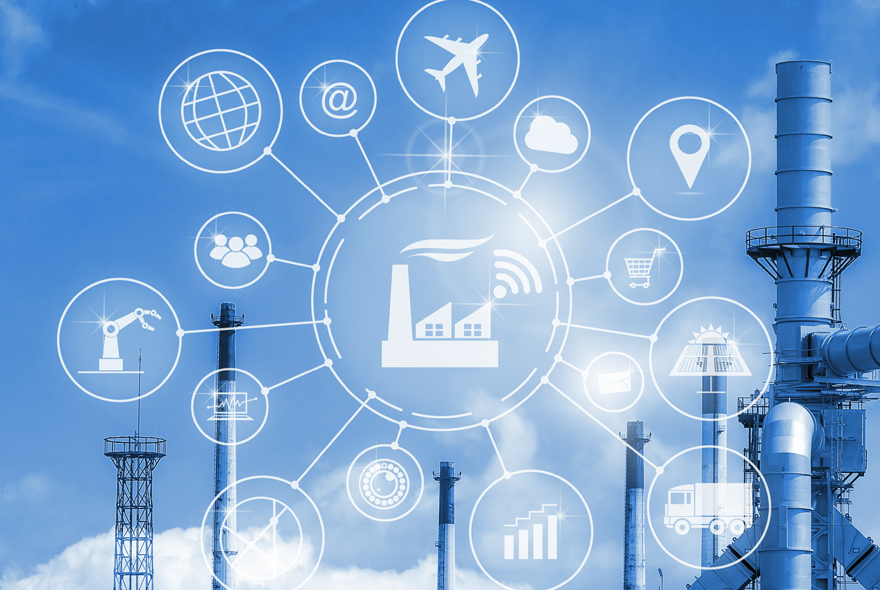 Internationality
Global partners and customers
Whether you're a producer of flavours and active ingredients, a manufacturer of MDF boards or a automotive manufacturer, whether you're based in Asia, America, Russia or Europe – SCHRADER is always at your side with vision and Operating Force. We cooperate with a global network of partners – to the complete satisfaction of our international customers.