for individual production plants
SCHRADER is your partner for the development of high-performance plants.
Extraction plants
Extraction is any separation process in which a (solid, liquid or gaseous) solvent is used to extract one or more components from a natural raw material, the extraction material. The extracted substance is called an extract.
Distillation plants
Distillation is a thermal process for the separation of liquid mixtures. The process does not result in complete separation, rather it separates the liquid into two mixtures with predominantly more volatile and predominantly less volatile components.
Rectification plants
Rectification refers to an extended form of distillation or many distillation steps connected in a row. Repeating the distillation process several times increases the content of high-volatility components in each new distillate until the liquid mixture has been fully separated.
Evaporation plants
Evaporation is the heating of a chemical solution with the aim of concentrating the low-volatility phase by evaporating off the high-volatility phase. SCHRADER evaporation plants thicken (concentrate) the dissolved extract to the value specified by the customer (TS content).
Wastewater treatment
Since competition for water as a resource is expected to rise significantly in the coming decades and efforts to use freshwater sparingly are, therefore, becoming increasingly important, wastewater treatment in the wood-based panels industry is continually growing in importance.
Paint supply systems
SCHRADER offers complete solutions adapted to customer requirements – from the delivery container to the application of the media – which also meet the requirements of material suppliers.
Sealing, bonding, steaming
SCHRADER systems for the delivery of low to high viscosity liquids offer maximum productivity, performance and economy.
Assembly / pipeline construction
As safety plays a major role both within the company and at the job sites, SCHRADER is SCC** certified in accordance with the SHE management system and is, therefore, always up to date with the latest employee safety training.
Apparatus construction / vessel construction
SCHRADER Apparatebau GmbH is your specialist for the planning and construction of apparatus, vessels, columns and heat exchangers for a wide range of applications and industries.
We work to exceed
your expectations
SCHRADER manufactures individual and highly specialised systems according to your specifications and in line with the applicable regulations. Based on your objectives, your process overview and the evaluated parameters, we develop and document a plant concept which is optimal in terms of energy efficiency, sustainability and process safety.
Our goal: "To achieve a high-quality end product with high production reliability to the satisfaction of our customers".
Our goal: "To achieve a high-quality end product with high production reliability to the satisfaction of our customers".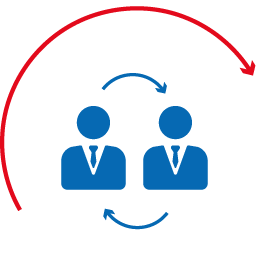 Customer-specific
From process parameters through to pilot plants and individual production facilities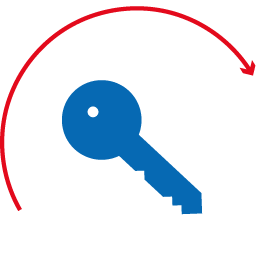 Turnkey
Concept, engineering, implementation, commissioning and customer service from one hand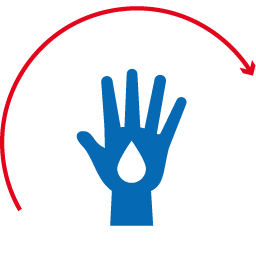 Sustainable
Low solvent consumption thanks to continuous extraction processes and solvent recycling, low energy consumption thanks to multi-stage evaporation technology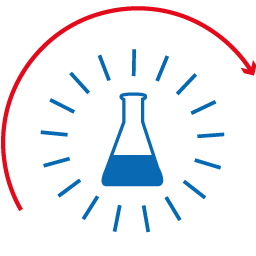 Quality
Engineering & production in Germany ensure the highest product quality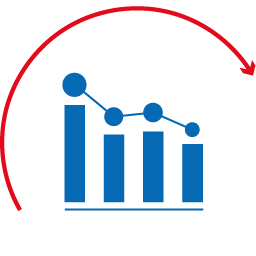 Savings potential
The optimum ratio of product yield to energy input and solvent consumption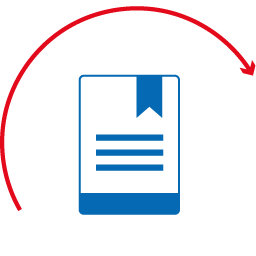 Certified
Comprehensive certification for the most common requirements worldwide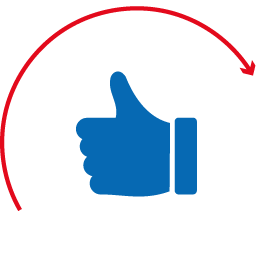 Halal & kosher
Plants with production processes in line with religious dietary rules