Sealing, bonding, steaming
Supply systems for highly viscous products
Supply systems for highly viscous products in the automotive and OEM Suppliers
SCHRADER systems for the delivery of low to high viscosity liquids offer maximum productivity, performance and economy. Thanks to the large number of projects implemented and the experience gained from these, SCHRADER is able to offer customised and reliable complete solutions every step of the way, from delivery container to application.
Delivery using HGVs, containers, barrels and small casks – SCHRADER offers individual solutions for every application. We focus on energy efficiency and sustainability, and as such the continuous development and application of the latest plant technologies is a matter of course.
SCHRADER supplies central material supply systems for the application of high-viscosity adhesive and sealing materials to bodyshells, as well as central lubrication systems for all areas of automobile production.
Our systems are used for: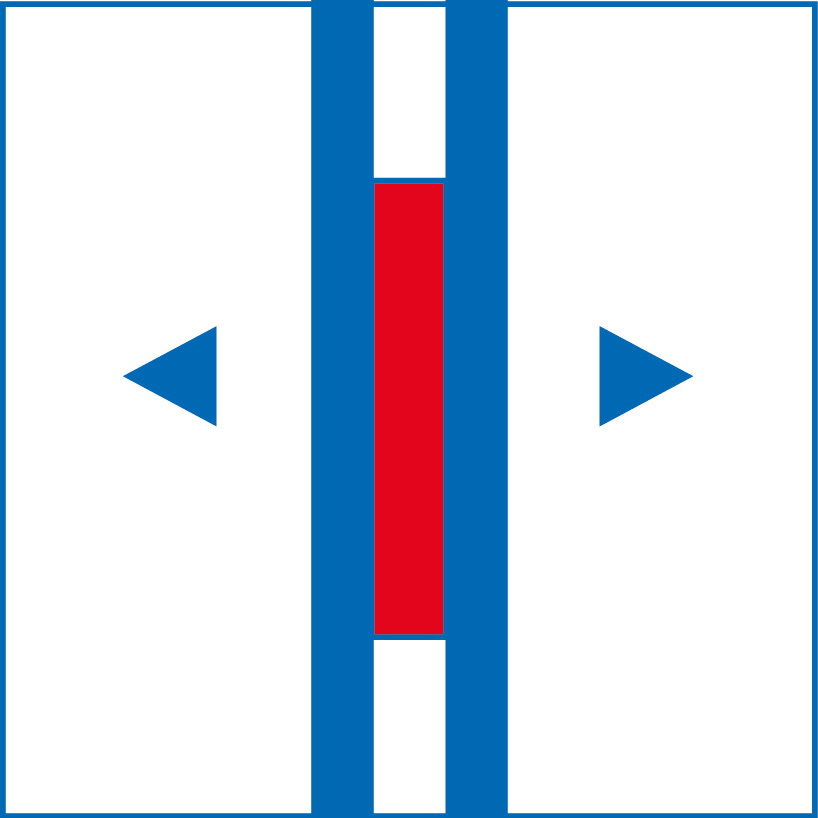 Bonding
Structural adhesives
hem flange bonding
windscreen bonding systems
adhesives for equipment components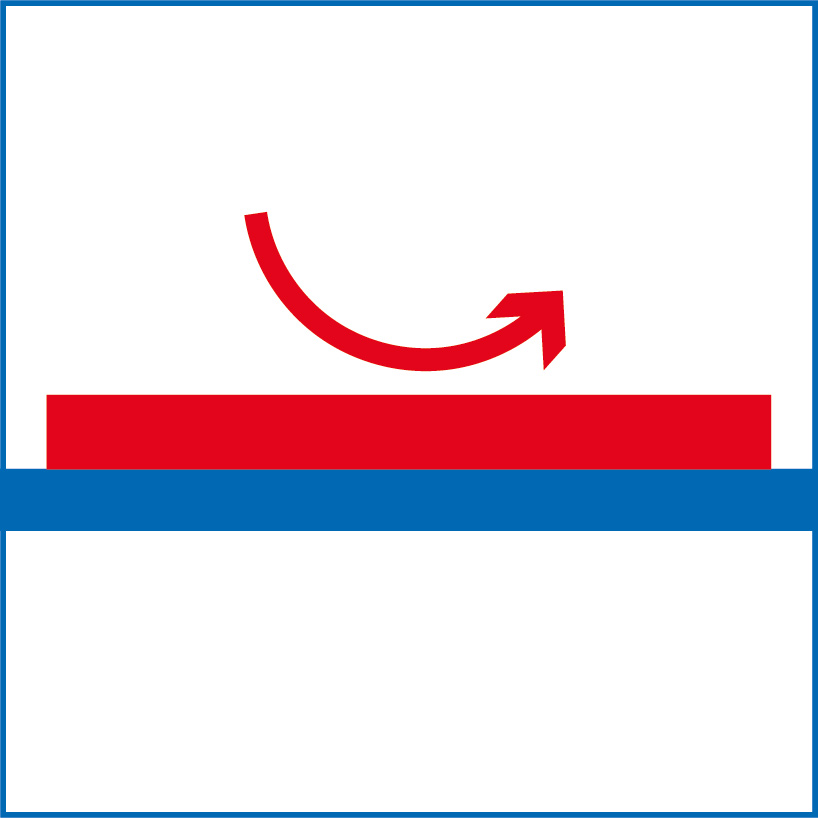 Protection
Underbody protection
cavity waxing
paint preservation
engine waxing
exterior preservation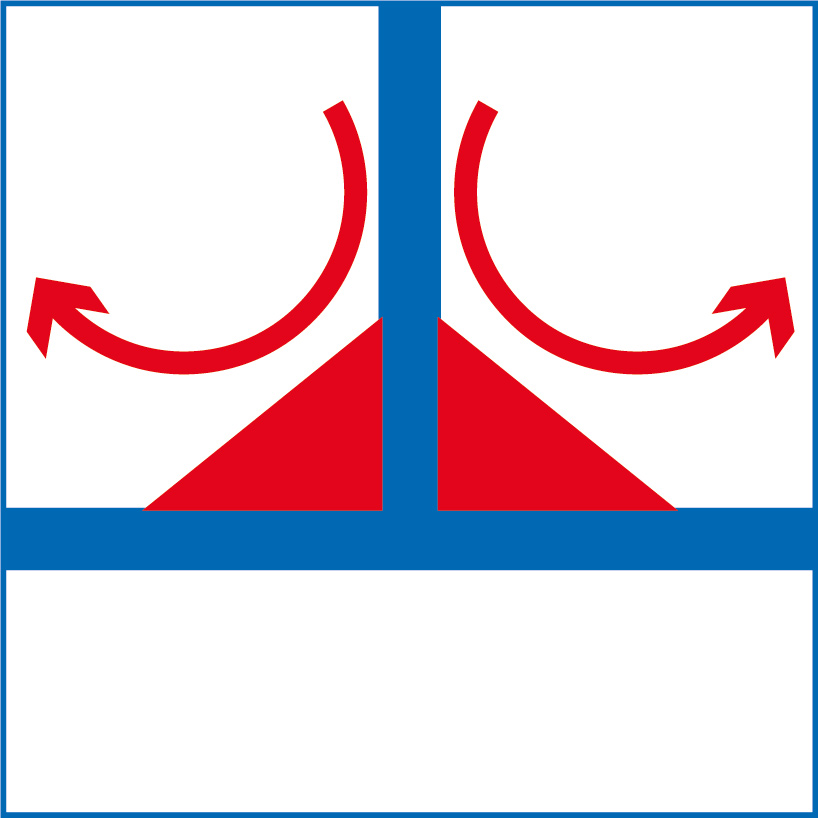 Steaming
Sprayable insulation materials
noise steaming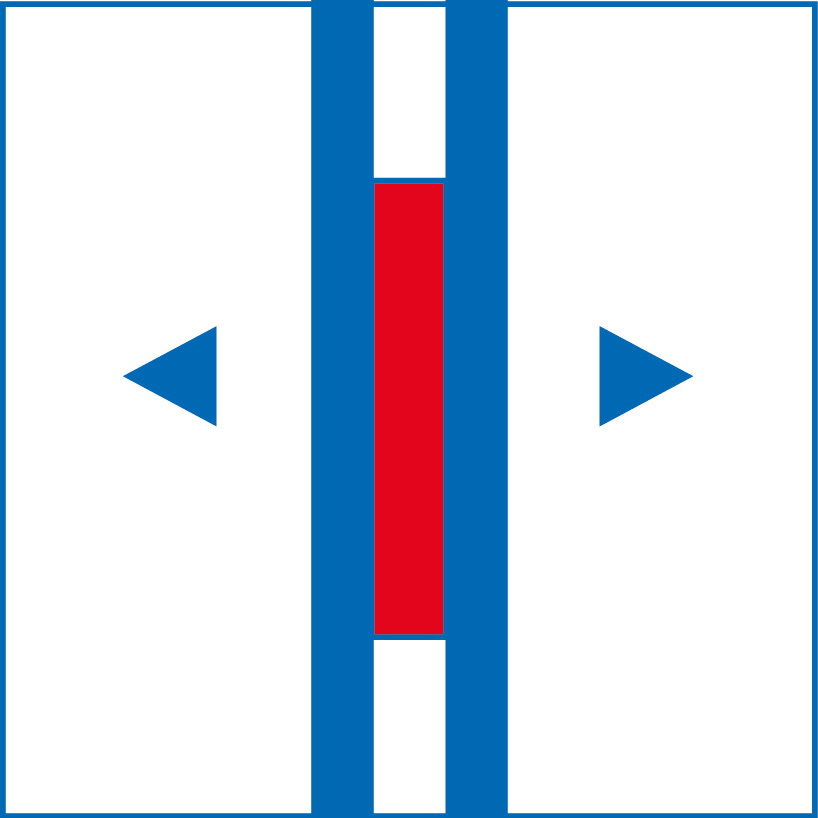 Sealing
Coarse and fine seam sealing
sealants
sealing compounds
Our global network of experienced engineers is available to you by phone or e-mail. Don't hesitate to get in touch.