High-quality technologies for the extraction of flavourings
SCHRADER: Your specialist in high-quality technologies for the extraction of flavourings, active ingredients and fragrances for the cosmetics and food industries, as well as high-purity active ingredients for the pharmaceutical industry.
SCHRADER specialises in the engineering and construction of extraction plants with and without downstream evaporation, distillation or rectification, as well as plants for preparation and mixing technology. Whether food, pharmaceuticals or cosmetics: The processes are based on the same procedures and are individually tailored to your requirements – right up to the turnkey system.
Much more so than the food industry, the pharmaceutical industry demands the highest levels of quality, reproducibility and care. What is more, SCHRADER attaches particular importance to qualification, as well as to development and production in compliance with standards. Complete documentation on the basis of FDA (Food and Drug Administration) regulations or GMP (Good Manufacturing Practice) guidelines is absolutely essential.
As a matter of principle, SCHRADER carries out the following qualification and validation activities for your plant in line with Annex 15 of the EU GMP guidelines:
Food industry
The European Commission's food hygiene package has been in force in Germany since 1 January 2006. It pertains to centralised food monitoring, places higher requirements on primary production (raw materials and additives), regulates the combination of food and animal feeds and tightens requirements for labelling and traceability. It is implemented throughout Germany via the Food and Feed Code (LFGB).
Pharmaceutical industry
The EC GMP guidelines Part 1 for medicinal products and Part 2 for active ingredients are implemented throughout Europe. Throughout Germany, the manufacture of pharmaceuticals and active ingredients is prescribed by the German Medicines Act (AMG) and is implemented in law by the Ordinance on the Manufacture of Medicinal Products and Active Ingredients (AMWHV).
Cosmetics industry
The GMP guideline is based on DIN EN ISO 22716 GMP for Cosmetics. Regulation (EC) No 1223/2009 on cosmetic products contains regulations on composition and labelling information, restrictions for certain substances, safety assessments, as well as requirements for market surveillance and registration.
Natural (i.e. naturally occurring in nature) flavourings, fragrances and active ingredients are extracted from plant, animal or microbiological raw materials using enzymatic, microbiological and/or physical processes. The interaction between the raw material and the solvent is just as important as the individual adjustment of temperature, resting time, pressure and dosage. SCHRADER develops the optimal system for each customer from all parameters.
Vanilla extract, for example, is of enormous importance and is used in food, perfume and personal care products.
Vanilla extract is a liquid extract made from vanilla beans in a solution of ethanol and water, sometimes with the addition of sugar syrup. Pure vanilla extract may only be extracted from real vanilla beans; it contains all the aromatic substances of vanilla in a high concentration and has a practically unlimited shelf life. Vanilla extract is mainly used in industrial food production, where vanilla beans of different qualities and origins are combined in such a way that the consistent quality of the extract is always guaranteed. It is used in food, perfumes and personal care products.
There are many raw materials that are suitable for the production of extracts:
Flowers​
e.g. valerian, chamomile, St. John's wort, cannabis
Leaves
e.g. mint, sage, thyme, eucalyptus, tea, tobacco
Pods
e.g. vanilla, chili, carob
Roots​
e.g. liquorice, ginger, turmeric, ginseng, rhubarb
Animal products
e.g. cheese, meat, fish, feathers, hooves, glands
Extraction of
flavourings, fragrances,
active ingredients
Woody plants, barks
e.g. sandalwood, cola, birch, cinnamon
Fruits
e.g. citrus fruits, berries, olives
on request, all systems can be designed in such a way that manufacturing processes can be guaranteed within the framework of religious food regulations (halal and kosher).
In the pharmaceutical industry
precise dosing and mixing are essential to produce homogeneous products of consistent quality. By designing suitable agitator vessels, SCHRADER guarantees reliable and efficient preparation and mixing technology. Turnkey plants guarantee safe and verifiable production which is made to measure – from implementing the recipe instructions to the monitoring and documentation of all parameters.
Individual plants and high-performance technologies for a wide range of applications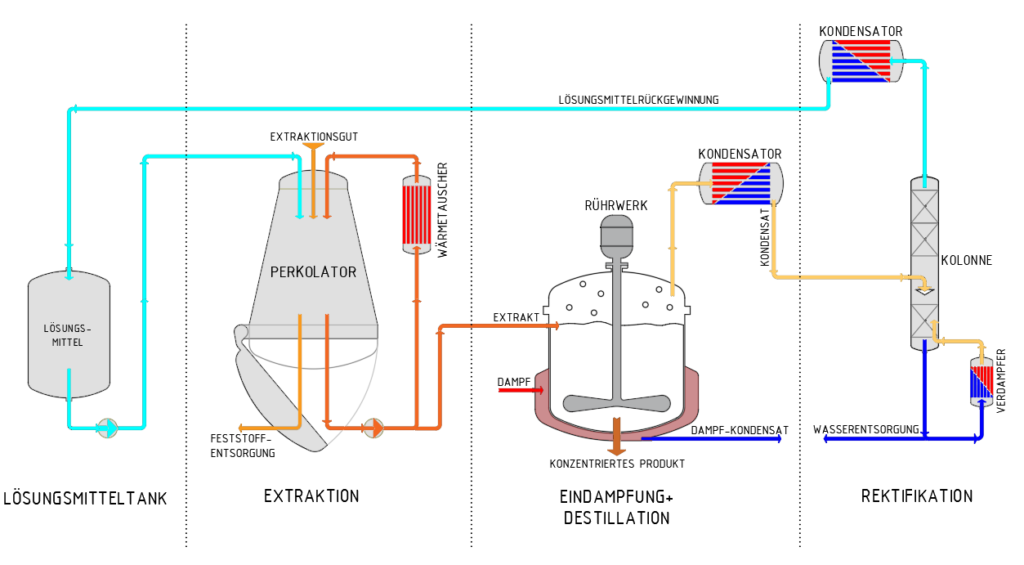 The first step of the process workflow is extraction. The choice of extraction process is determined by the type of product to be extracted and the quantity of raw material (substance or mixture of substances). Processes such as evaporation, distillation and rectification can be integrated into the plant concept as required. Other such processes include mixing, dissolving, sterilising, cleaning, homogenisation and roasting, as well as upstream processes such as grinding, chopping and swelling.
Extraction
Separation process which uses an extraction agent to extract one or more components from a substance or mixture of substances.
Evaporation
Heating a chemical solution to achieve the required extract concentration by evaporating off the solvent. The concentrated solvent can then be processed by means of rectification.
Distillation
Thermal process for the incomplete separation of liquid mixtures.
Rectification
A special form of distillation in which the distillation process is repeated several times to ensure complete separation of the liquid mixtures.
Ultrapure media
In addition to storage and distribution systems for supply media for e.g. cooling water or process steam, SCHRADER also supplies high-quality systems for the distribution and storage of pure water, distribution of pure steam and recycling of pure steam condensate and water for injection purposes.
Approach systems
SCHRADER supplies partially and fully automated systems for the batch preparation of liquid or semi-solid products for the pharmaceutical and food industry. The focus is on particularly critical parameters such as the cleanability of the system and the prevention of cross-contamination.
CIP and SIP systems
CIP / SIP systems are designed by SCHRADER in such a way that they are delivered in prefabricated skids and have the required fully automatic cleaning operations.
We work to exceed
your expectations
.
We manufacture individual and highly specialised systems according to your specifications and in line with the applicable regulations. Based on your objectives, your process overview and the evaluated parameters, we develop and document a plant concept which is optimal in terms of energy efficiency, sustainability and process safety.
Our goal: "To achieve a high-quality end product with high production reliability to the satisfaction of our customers."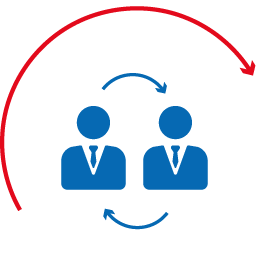 Customer-specific
From process parameters through to pilot plants and individual production facilities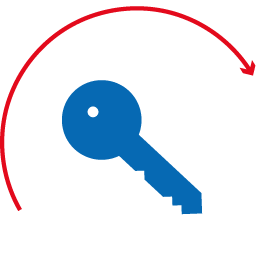 Turnkey
Concept, engineering, implementation, commissioning and customer service from a single source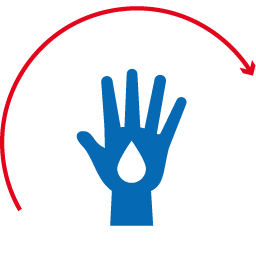 Sustainable
Low solvent consumption thanks to continuous extraction processes and solvent recycling,

Lower energy consumption thanks to multi-stage evaporation technology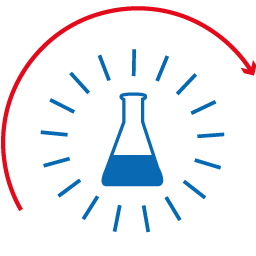 Quality
Engineering & production in Germany ensure the highest product quality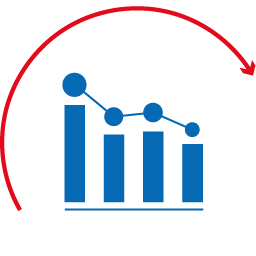 Savings potential
The optimum ratio of product yield to energy input and solvent consumption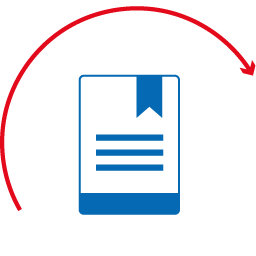 Certified
Comprehensive certification for the most common requirements worldwide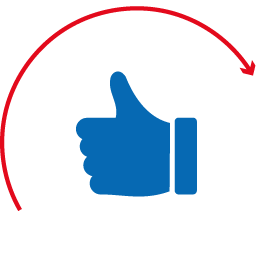 Halal & kosher
Plants with production processes in line with religious dietary rules
We are at your disposal by phone, e-mail and with a global network of experienced engineers worldwide. Just contact us.