Innovative evaporation plants from SCHRADER
SCHRADER evaporation plants with innovative technology for the concentration of pulp waste liquors.
In order to recover usable ingredients from the waste liquor of your pulp production (predominantly sulphate black liquor and sulphite white liquor), an evaporation plant is used to reduce the volume of water in the waste liquor. SCHRADER provides expertise based on 50 years of experience in the design of evaporation plants for the pulp industry.
The optimisation of existing evaporation plants is increasingly important in order to reduce production costs:
Energy savings
Increase in water evaporation capacity
Ease of operation and maintenance
Highest possible degree of liquor concentration
Optimum separation of water and liquor
SCHRADER evaporation plants – as well as all necessary spare and extension components – offer maximum economy, operational reliability and service life. Significant improvements can, in particular, be achieved by using mechanical or thermal vapour recompression or by optimising heat exchanger surfaces.
SCHRADER
turnkey plants
for pulp production
The heating system optimisation of each evaporation plant depends on the amount of liquor produced and the available heating energy. This means that new evaporation plants can be designed with up to seven stages connected in series while existing plants can often be extended by a pre-evaporator with mechanical or thermal vapour recompression.
Plate falling film evaporators with pillow-like extended plate elements tend to be used in preliminary and main stages, depending on the amount of liquor to be evaporated and its viscosity. The flat tube heat exchanger with forced circulation specially developed by SCHRADER is suitable for concentrating the liquor in the final stage. A surface condenser is used to condense the vapours produced by vacuum evaporation in the final stage.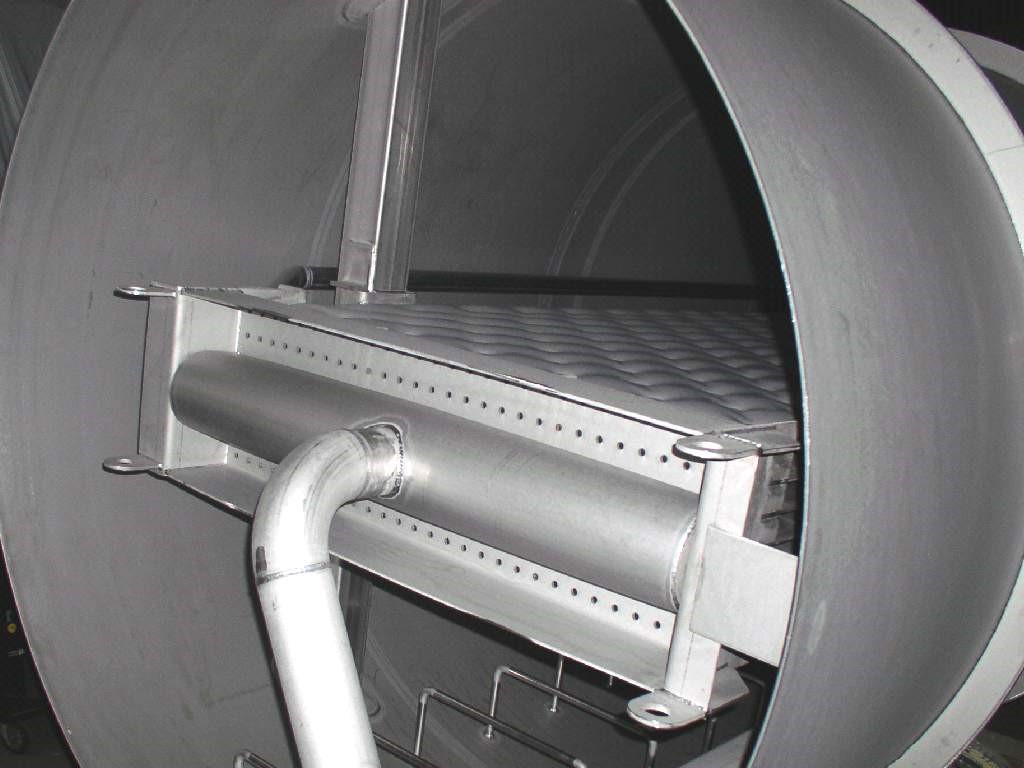 Falling film evaporator with pillow-like extended plates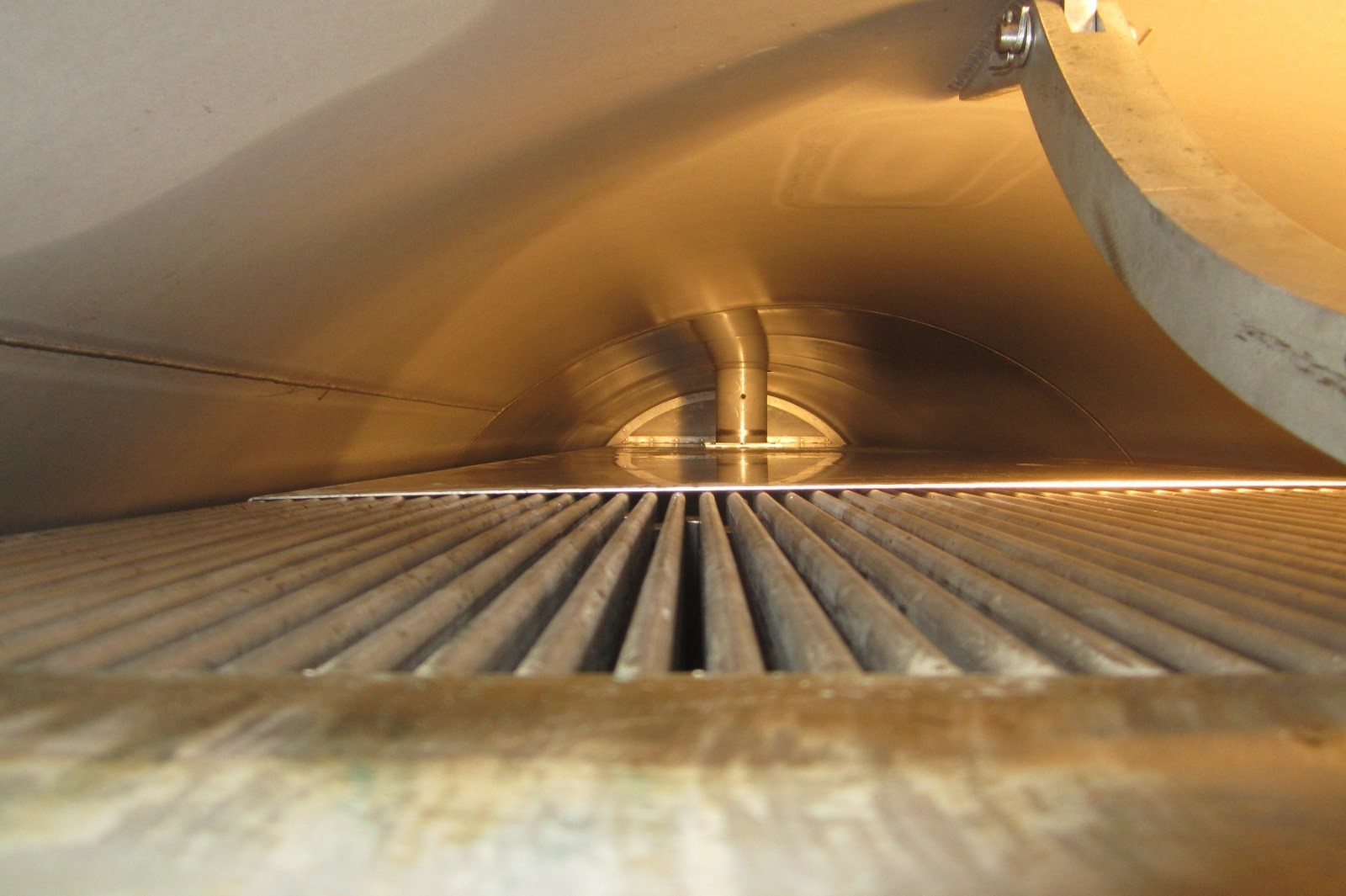 Interior view of a forced circulation stage with flat tubes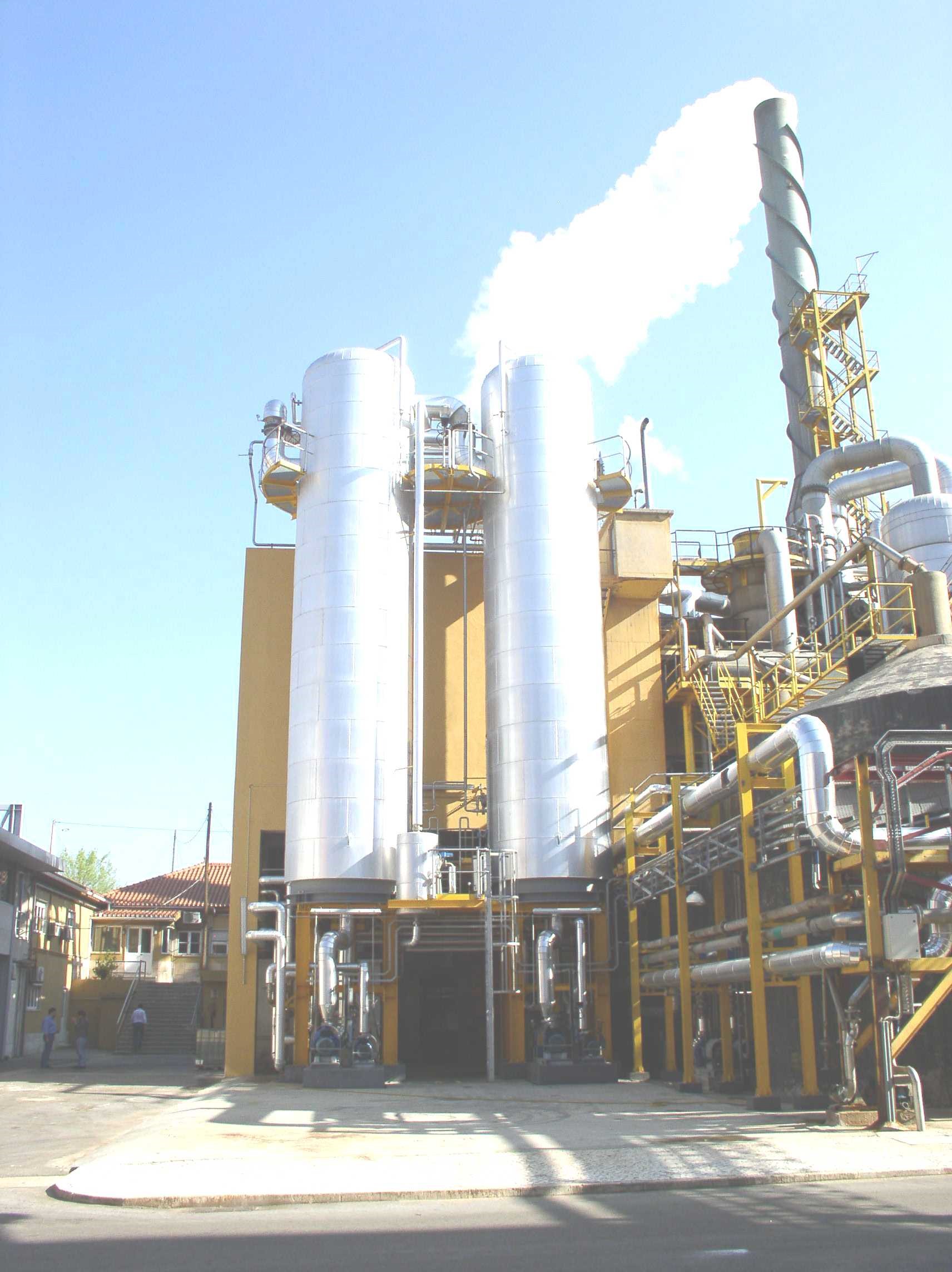 Extension of a sulphite liquor evaporation plant with 2 plate falling film stages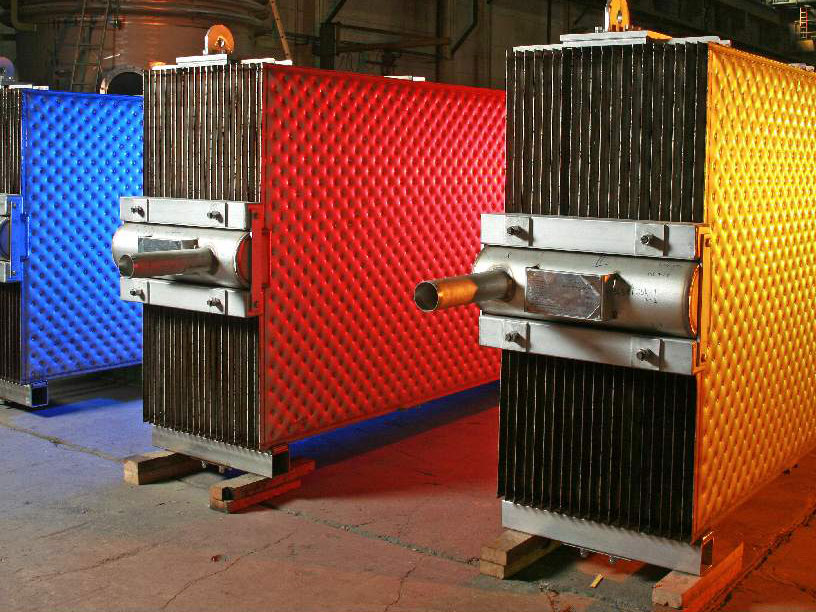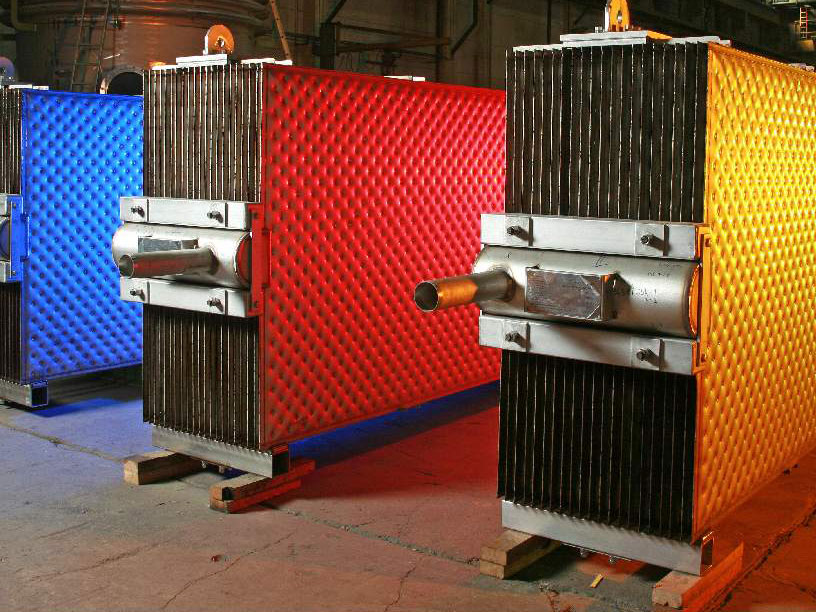 Heat exchanger panels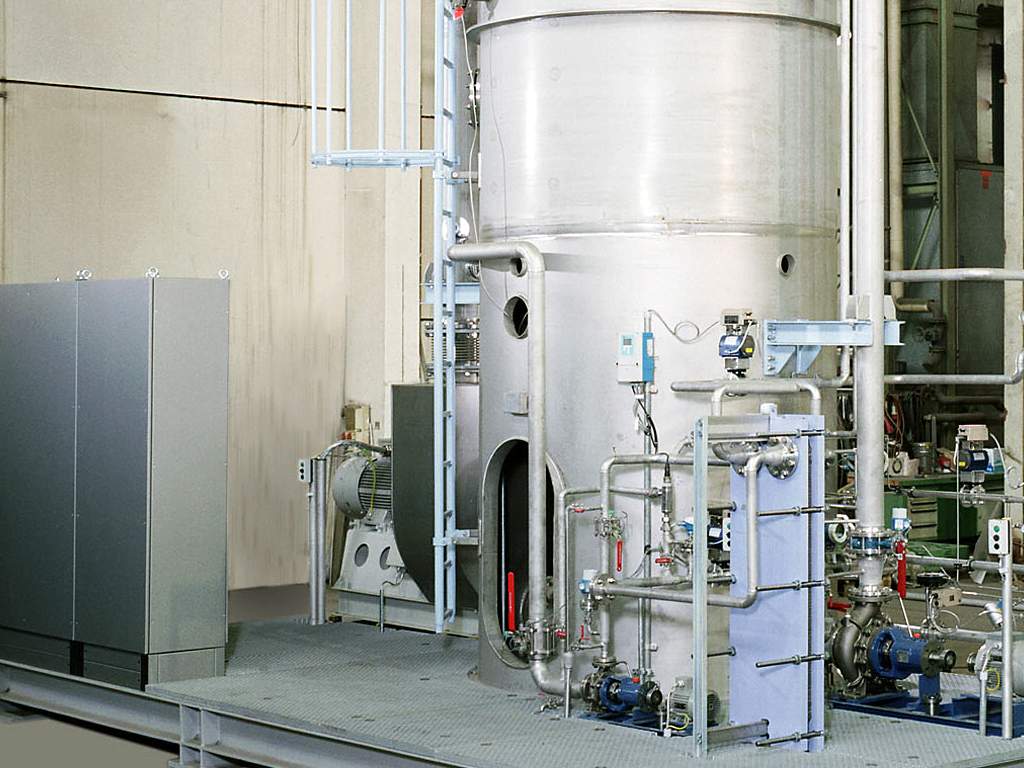 Paper pre-evaporation stage
Our global network of experienced engineers is available to you by phone or e-mail. Don't hesitate to get in touch.